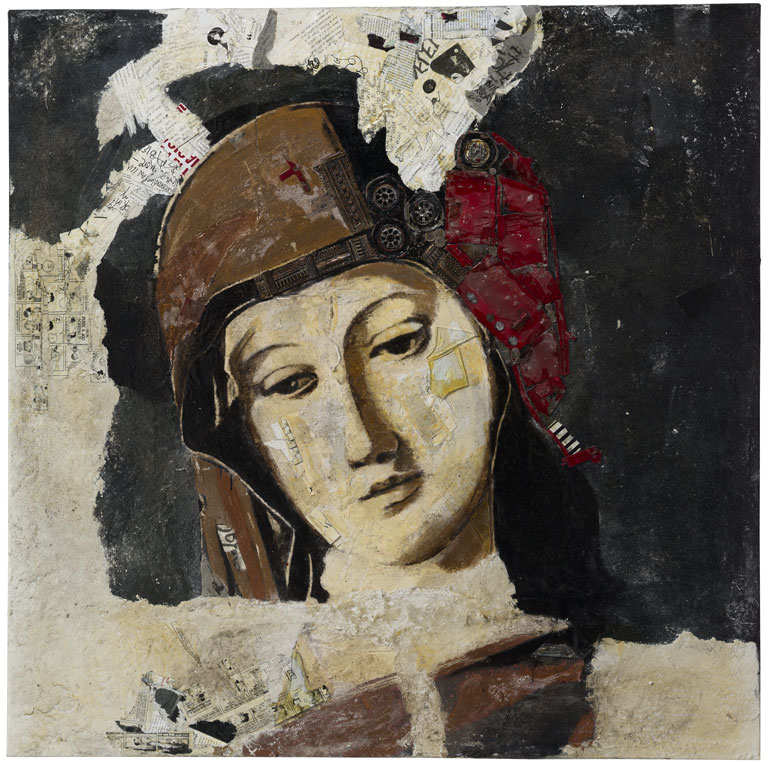 Mixed media on canvas.

100x100 cm
2009

*only available as numbered fine art print reproduction (--/10)
*original work available as unique piece
All artwork and content (pictures and text) on this website website are the sole property and copyright © 2006 - 2022 of Monica Marioni D.I. and are legally protected by Italian & international copyright laws.